Note: Dear customer, we have the best quality MB SATR C3
The C3 can working BENZ BUS,Trucks and can support 24V.
Is more delicate and better quality, all function can working.
Like: DAS,2011.7, XENTRY all can working.
Please check the picture, you can see the blue adapter.
If any problem please contact me.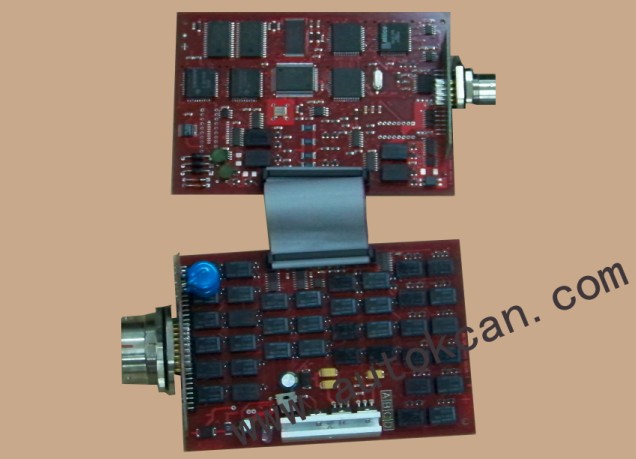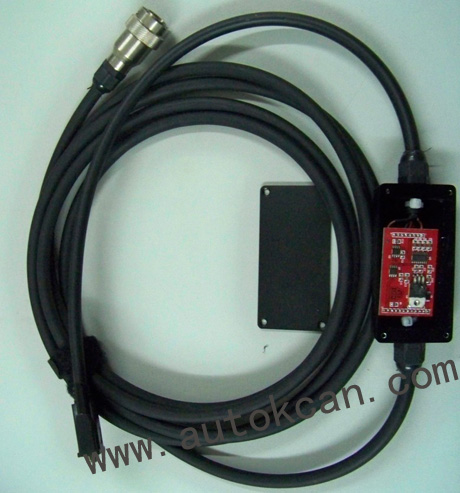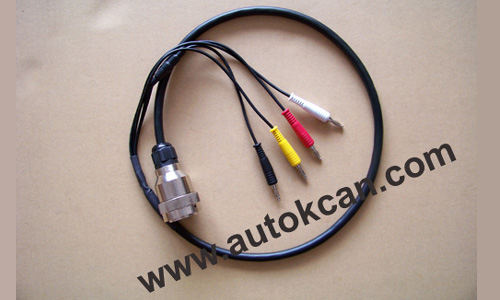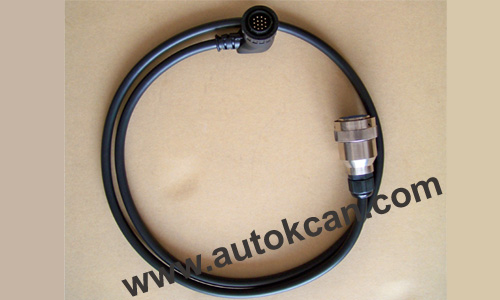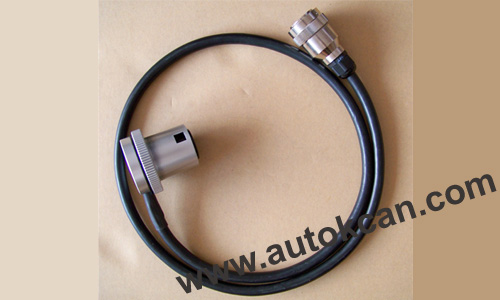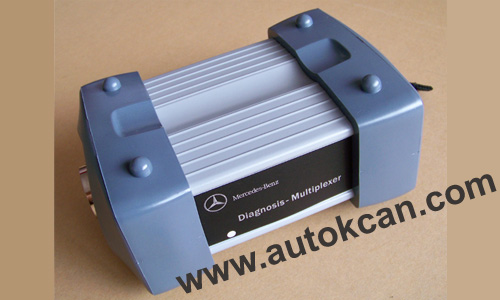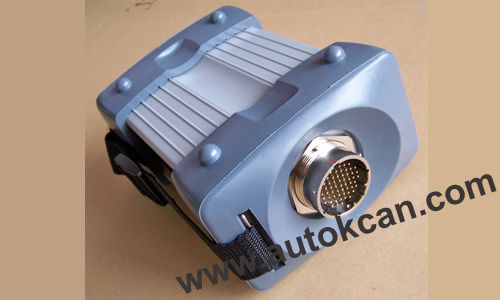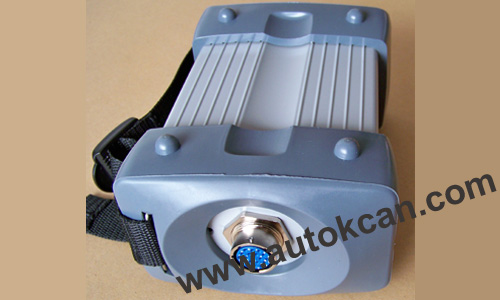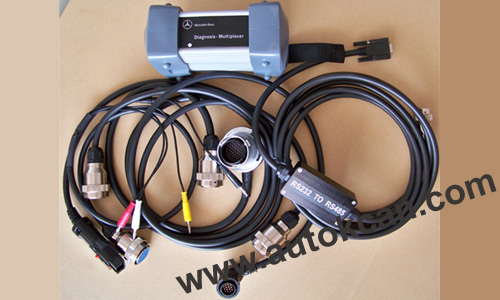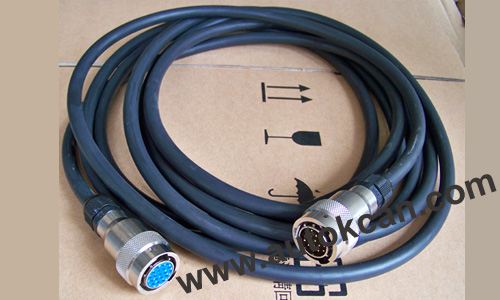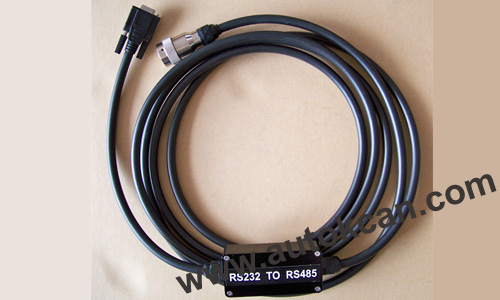 Hit: 1149